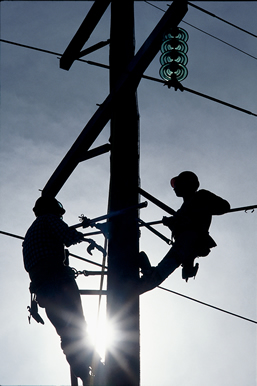 Error 404
Requested Page Not Found
Our apologies! The page you requested cannot be found on our server. This may be a result of a old link to a page no longer on the web site due to our recent redesign.
Things to try
Enter a search term in the text box on the header section of this page
Start over from our home page
Find out more about us on our corporate information page
Browse some of our more popular sections:
Or, contact us for help
Telephone: 812-876-2021
Email: webmaster@hepn.com.